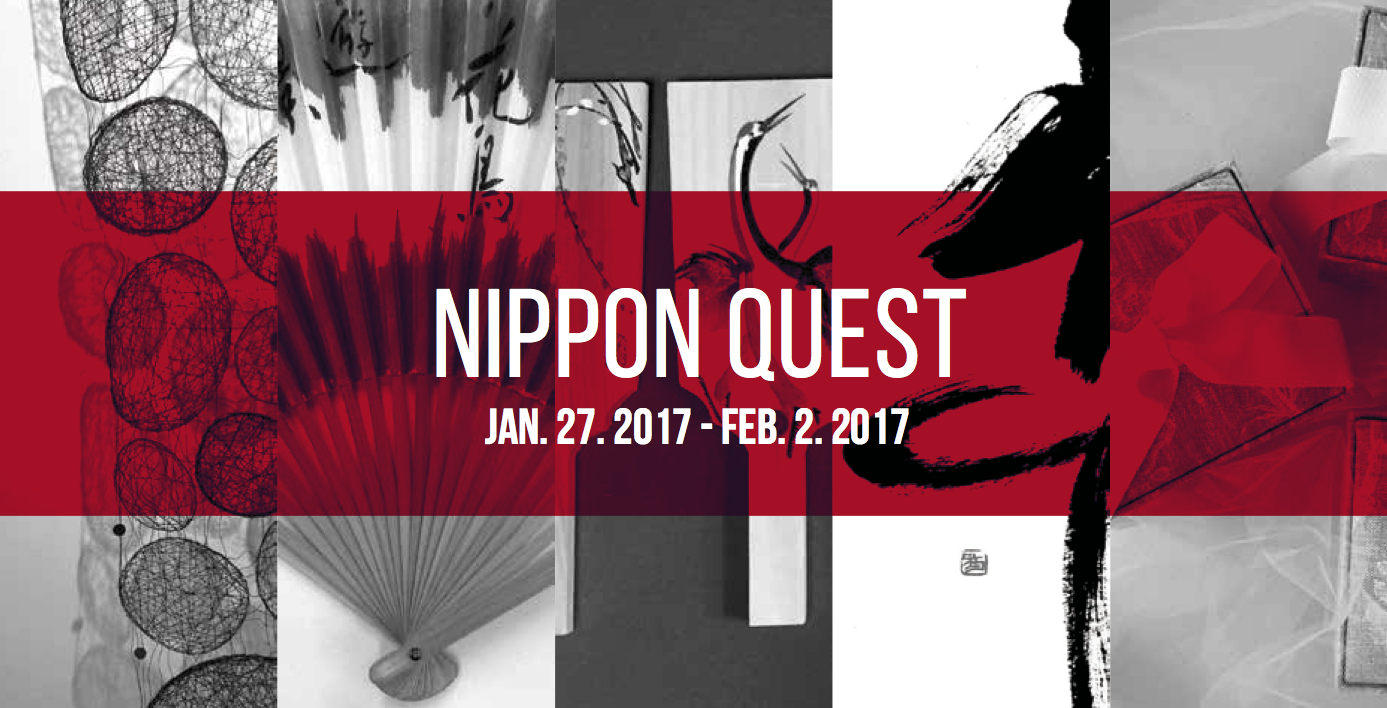 NIPPON QUEST
2017.1.27 - 2.2
11:00 - 15:00
Admission. Free
78 W. 120th Street, New York, NY, 10027

Opening Reception
2017.1.27 Fri. 18:00 -
Calligraphy Performance by Mohri Suzuki

Contact
Chiyoko Kato
Benat Iglesias
Support
ISHIKI Calligraphy Society
Contemporary Institute of Japanese Calligraphy
TERAKOYA LOOK
san – a – kai
Japanese Culture Assosiation
Leif. DesignparkCo.,Ltd.
Sponsor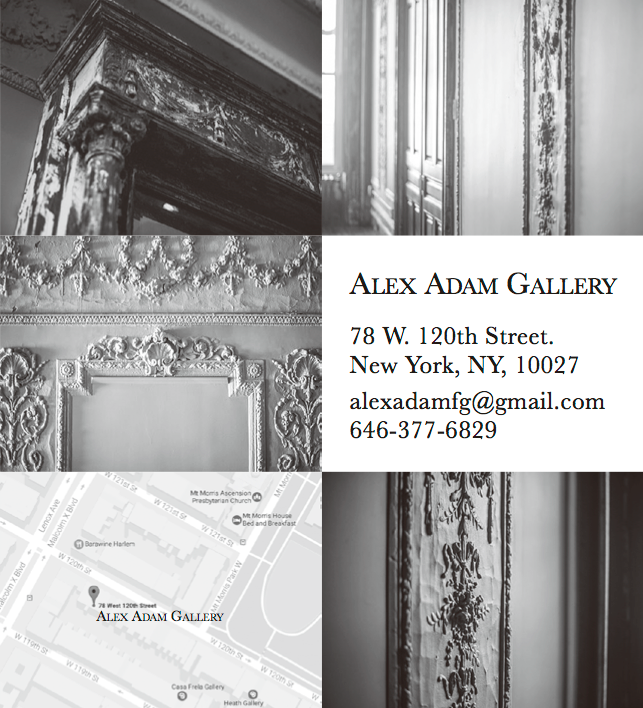 5 Japanese artists coloring New York

The Alex Adam Gallery is a Harlem Based Gallery and Studio Space promoting and supporting Contemporary Artists. We will be exhibiting artworks of 5 Japanese artists, Sachiko Kinoshita (textile artist), MohriSuzuki (zencalligrapher), ToshuTeraoka (kana calligrapher), Nobuko Nakayama (kyoyuzenartist) and Yasuko Kinoshita (cartonnageartist).
There will be a dynamic live performance by calligrapher Mohri Suzuki,who is popular for TV commercials and many events in Japan.